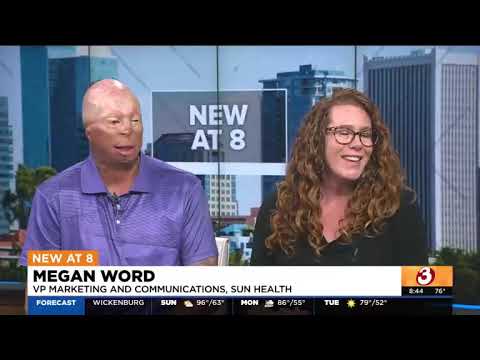 Sun Health Wellness: The Art of Resilience–News 3 AZ Family Interview April 30, 2023
Post date: 5/5/2023
Jason Schechterle, inspirational speaker and Megan Word, VP of Marketing and Communications talk to AZ Family about "The Art of Resilience," a Sun Health Wellness Annual Event.
Wellness Advocates
Our Wellness Advocates are here to support you through your health journey.
Class Calendar
We update our class calendar every month and always have new topics to cover.